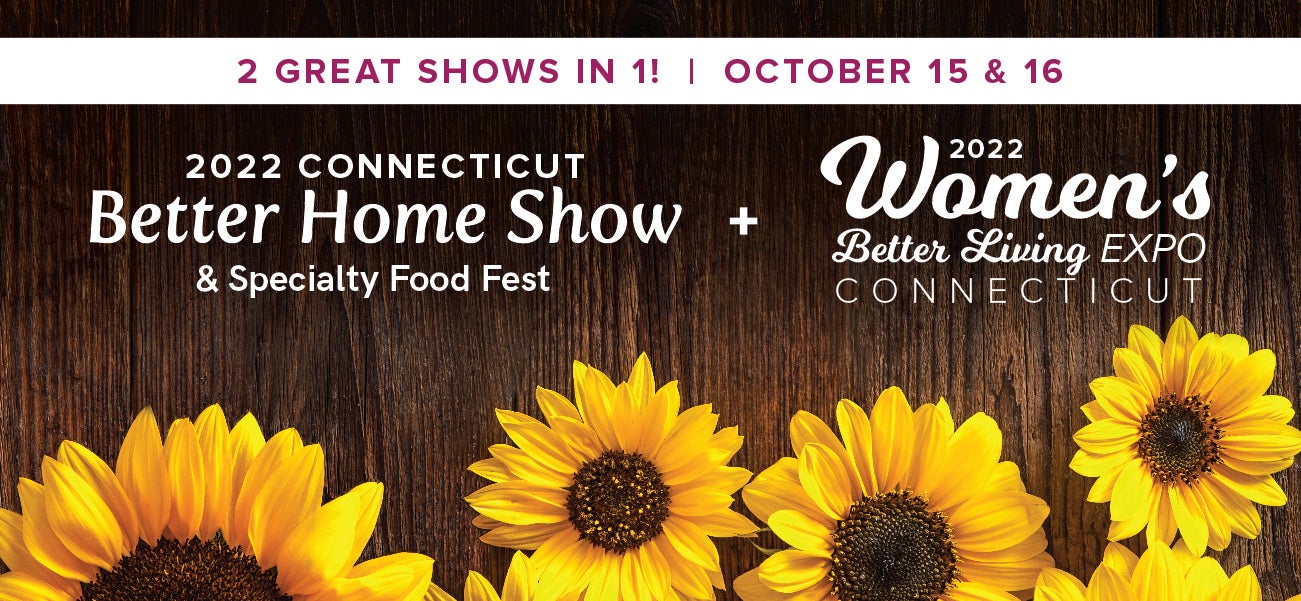 2022 Connecticut Better Home Show
2022 Connecticut Better Home Show
Event Details
The Connecticut Better Home Show and Women's Better Living Expo are back!
Connecticut's premier consumer show combines the best of home and the best of women's better living. Admission is free with pre-registration ($14 value) and includes all access to home and women's shows. Visit with top Connecticut product and service companies, see demonstrations and seminars, and participate in free drawings and giveaways. Don't forget about your tastebuds with the adjoining Connecticut Specialty Food & Beverage Fest. Show hours are from 9am to 2pm on Saturday and 10am to 3pm on Sunday.
Visit ctbetterhs.com for more info on vendors and activities.
To pre-register and attend for Free, please follow the links below.
CT Home: https://bit.ly/3LA1AVJ
CT Women:https://bit.ly/3xytfjV
Parking for this event is $5. Parking will be available in the flat lots out front of the arena or in the adjacent garage.
We now use a cashless experience for all box office, food, beverage, and retail purchases.