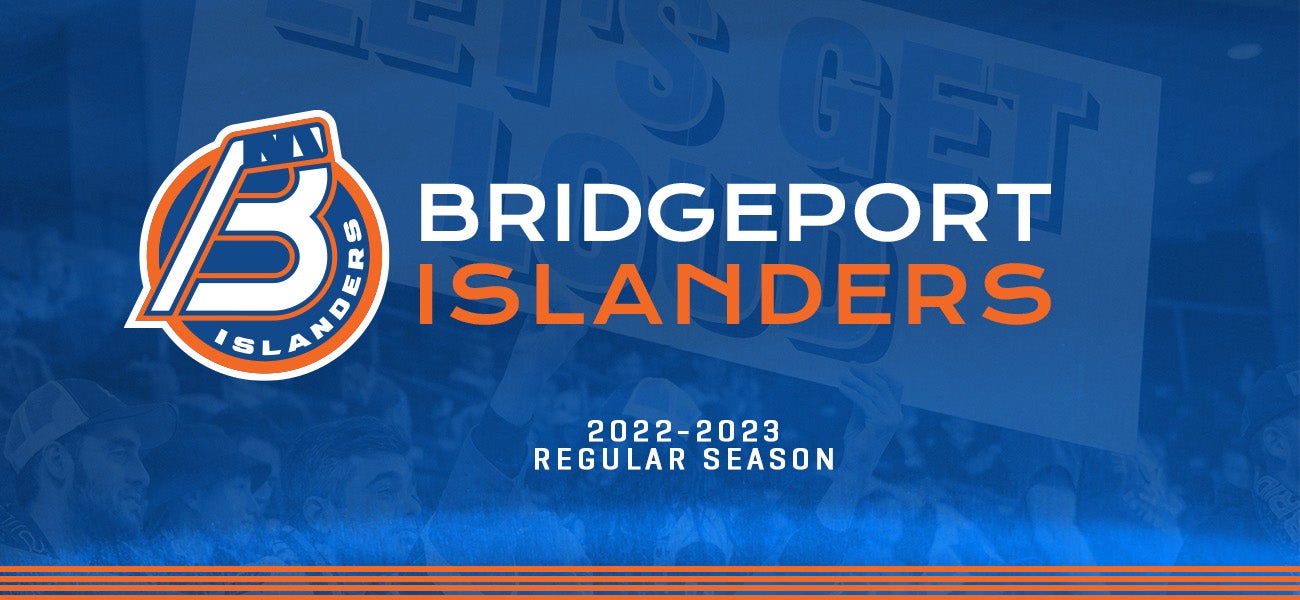 Bridgeport Islanders vs. Springfield Thunderbirds
Bridgeport Islanders vs. Springfield Thunderbirds
Event Details
Come and watch your Bridgeport Islanders take on the Springfield Thunderbirds.
Premium Suite Experiences
Whether it's a night out for a group of friends or fun for the whole family, Premium Suites at Total Mortgage Arena will provide the ultimate space for exclusive entertainment. Book your Bridgeport Islanders suite here.