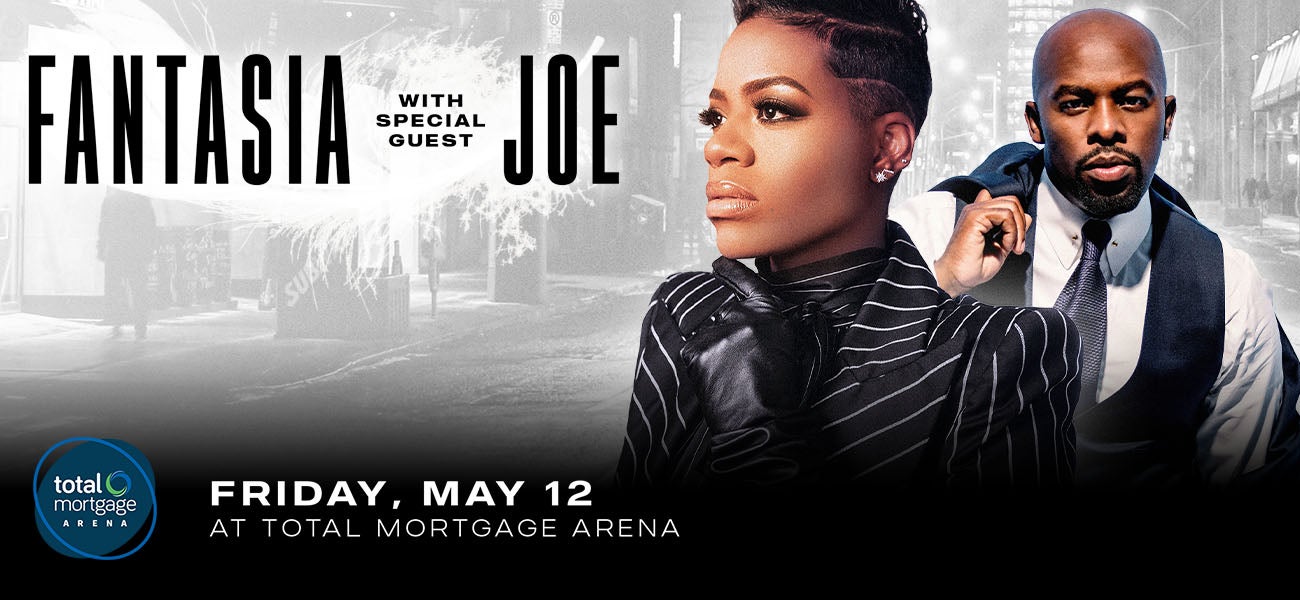 Fantasia & Joe
Fantasia & Joe
Event Details
GRAMMY® Award-winning, Platinum-selling artist, Fantasia, is set to perform at Total Mortgage Arena on May 12 at 7 p.m. with special guest, Joe. Fans will have a chance to see the highly-celebrated artists perform their chart-topping hits for an unforgettable night.
Extremely heavy traffic is expected around Total Mortgage Arena and the surrounding area as multiple events are taking place in downtown Bridgeport on May 12.
Due to the anticipated heavy traffic, we suggest allowing additional time for your commute. Guests are encouraged to arrive early, carpool, or take the Metro-North Railroad New Haven line to the event to avoid heavy traffic areas.
Parking is available on a first-come-first-serve basis. The closest event day parking is located in the surface lots across from the arena located between Lafayette St & Broad St. and in the Harbor Yard Transit Garage on South Frontage Rd. Additional event day parking is available to guests. To view a full list of available parking and maps visit www.totalmortgagearena.com/heavytraffic

The below parking areas will be open for guests coming to the events:
Premium Suite Experiences
Whether it's a night out for a group of friends or fun for the whole family, Premium Suites at Total Mortgage Arena will provide the ultimate space for exclusive entertainment. Book your Fantasia & Joe suite here.
Bags will not be permitted at entry to Total Mortgage Arena, except for bags used exclusively for medical equipment or diaper bags for the care or infants and toddlers. Guests will still be permitted to bring a clutch purse into Total Mortgage Arena, provided they are 8" x 5" x 1" or smaller. There is no check-in location for prohibited bags or items at the Arena.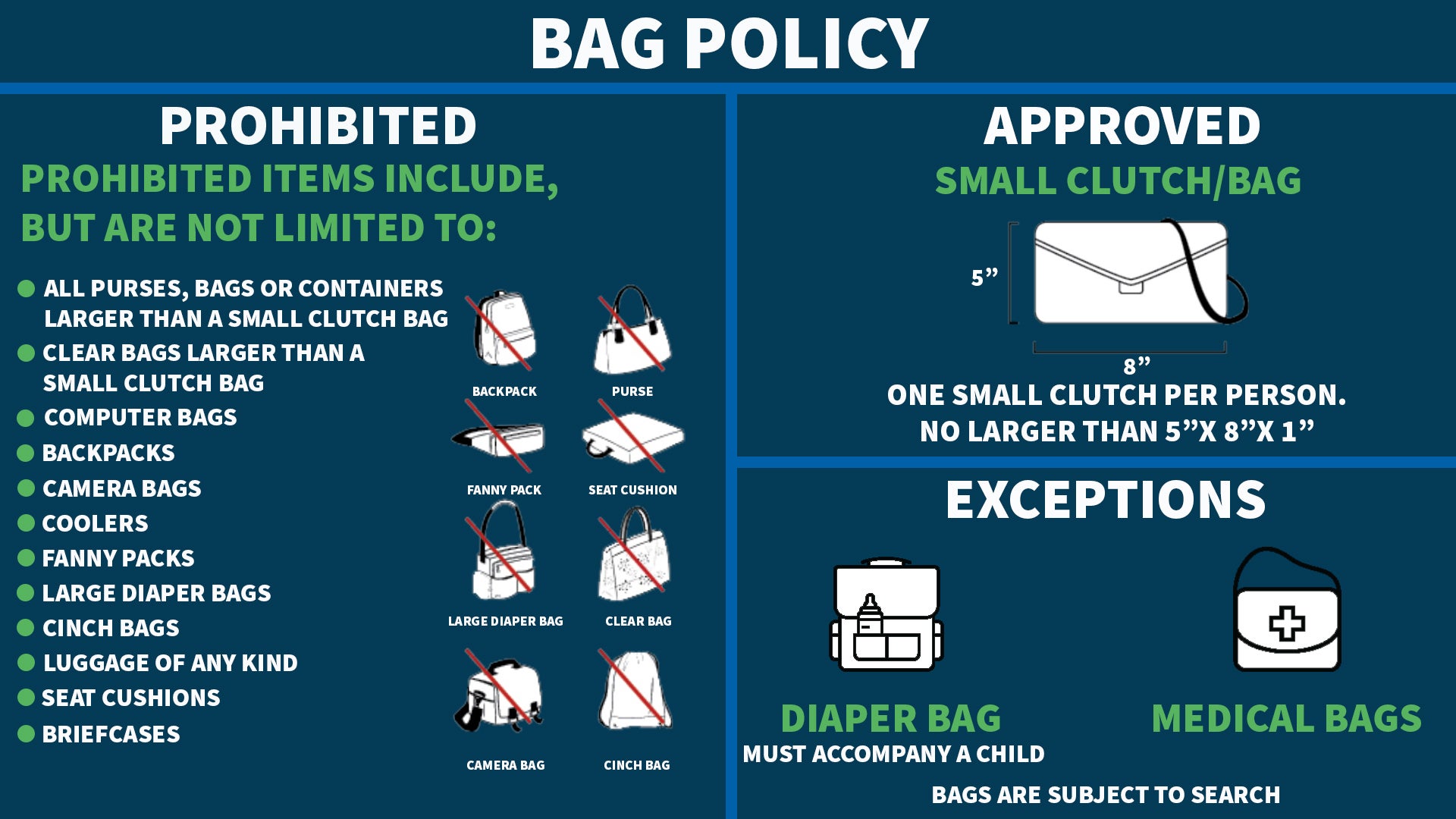 We now use a cashless experience for all box office, food, beverage, parking and retail purchases.