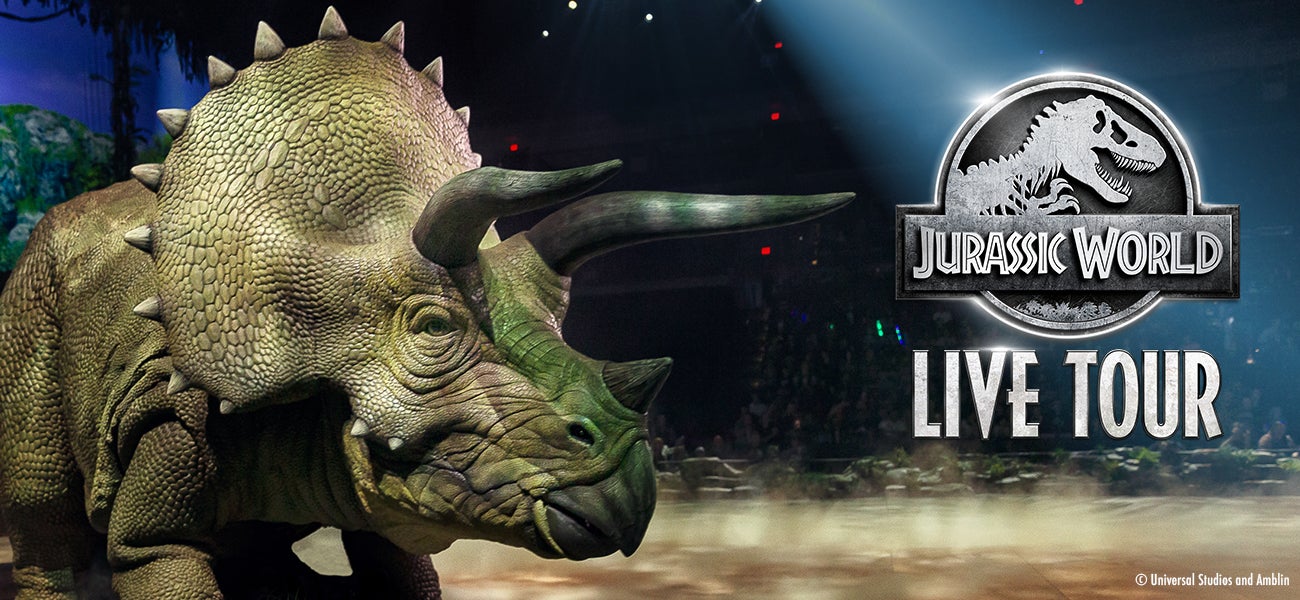 Jurassic World Live Tour
Jurassic World Live Tour
Event Details
Jurassic World comes to life at Total Mortgage Arena!
Your trip to Isla Nublar takes a terrifying turn after the Indominus rex escapes and causes chaos in the park! The adventure continues as you join forces with a team of scientists to unravel a corrupt plan and save Jeanie, an all-new dinosaur, from a terrible fate. Along the way, experience some of Jurassic World's most iconic dinosaurs including Blue the Raptor, Triceratops, Pteranodons and the mighty Tyrannosaurus rex!
*No costumes for guests 14 & older.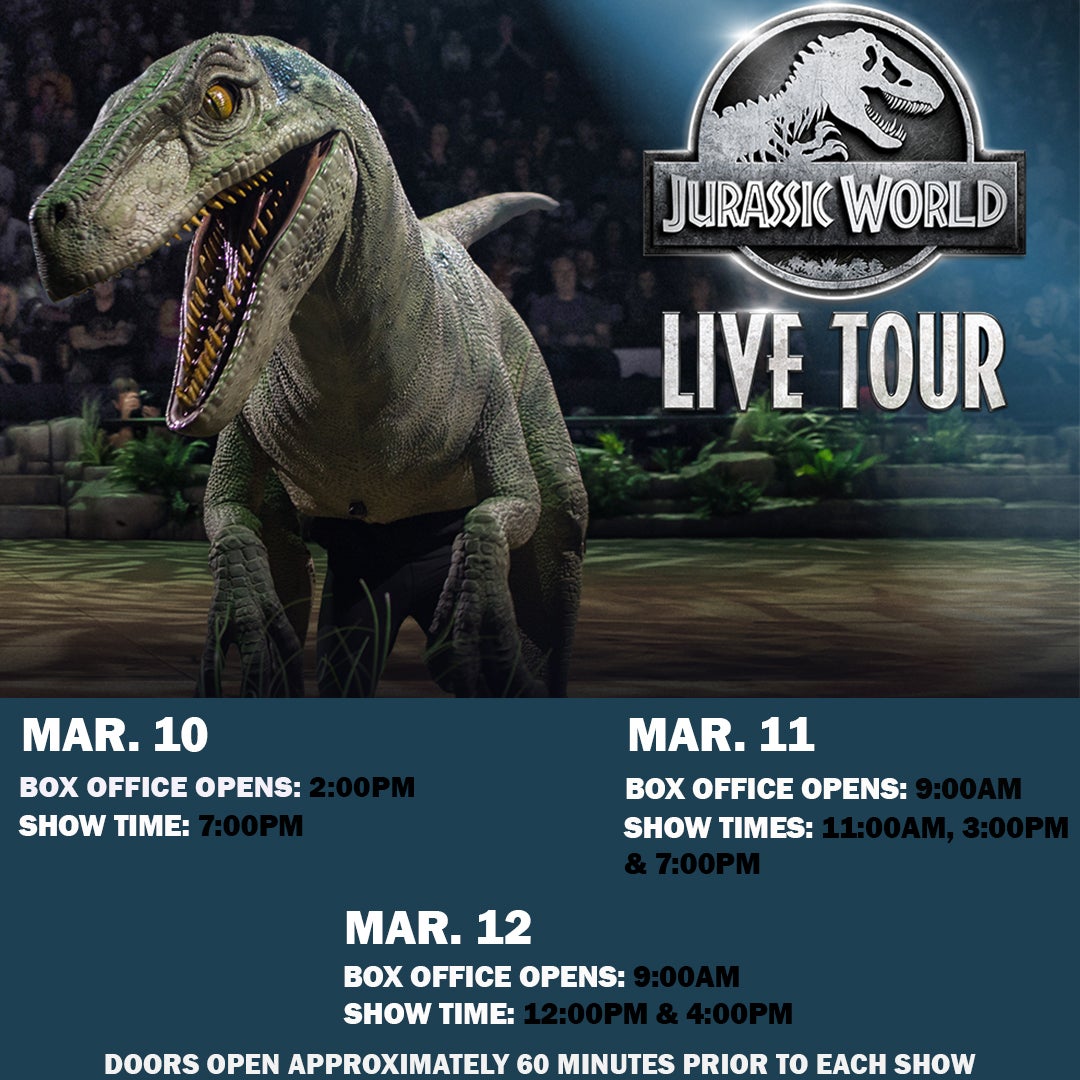 Bags will not be permitted at entry to Total Mortgage Arena, except for bags used exclusively for medical equipment or diaper bags for the care or infants and toddlers. Guests will still be permitted to bring a clutch purse into Total Mortgage Arena, provided they are 8" x 5" x 1" or smaller. There is no check-in location for prohibited bags or items at the Arena.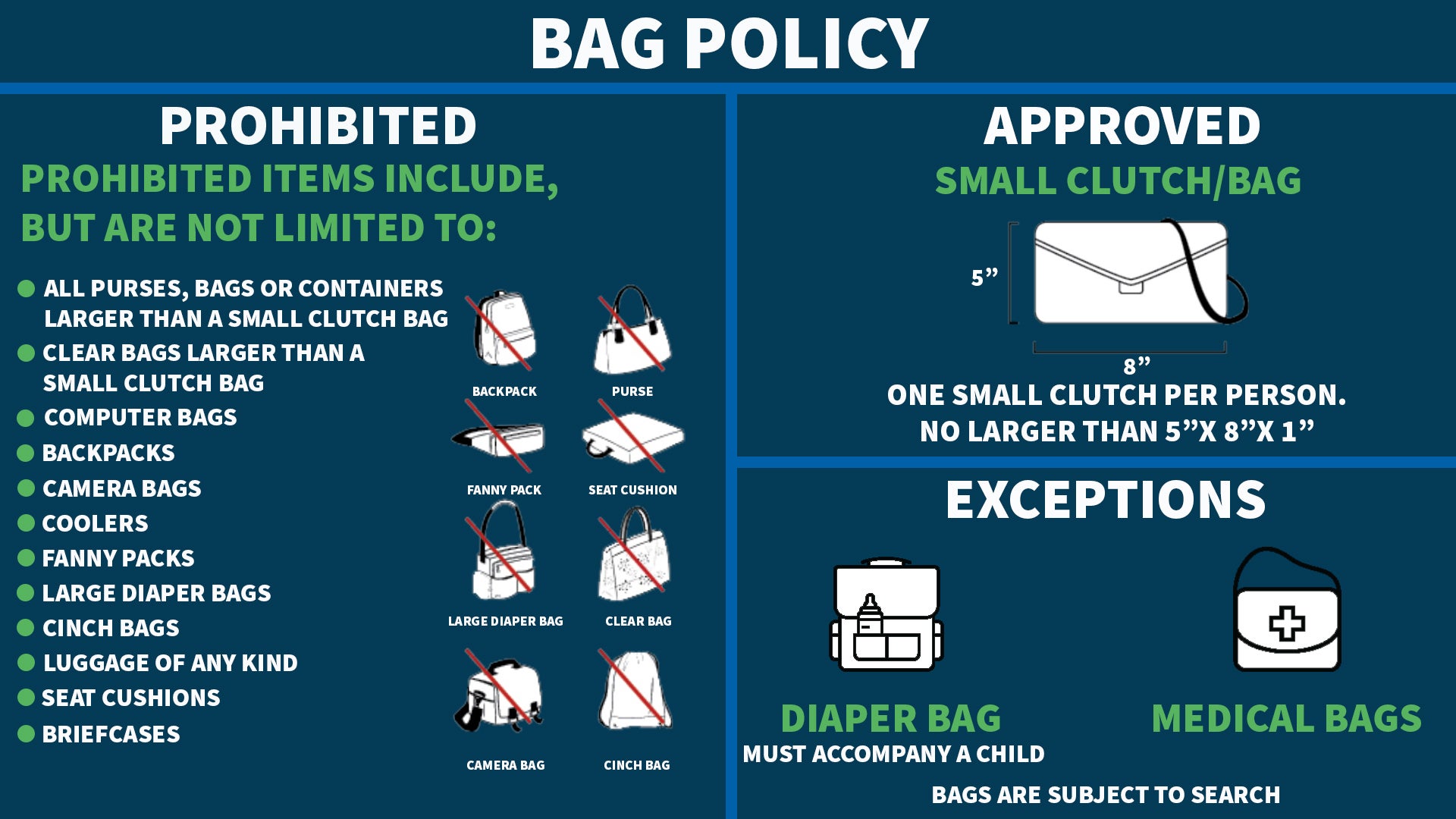 Total Mortgage Arena would like to advise fans that heavy traffic conditions are expected near the venue before and after the event.

Guests are encouraged to arrive early, carpool, or take the Metro-North Railroad New Haven line to the event to avoid heavy traffic areas.
Jurassic World Live Tour guests are invited to enhance their show tickets with a preshow experience that includes photo opportunities with Triceratops, Stegosaurs, Baby Bumpy, the Jurassic World jeep, and Gyrosphere.

The preshow experience is included with your ticket and starts one hour before showtime.
We now use a cashless experience for all box office, food, beverage, parking and retail purchases.
Whether it's a night out for a group of friends or fun for the whole family, Premium Suites at Total Mortgage Arena will provide the ultimate space for exclusive entertainment. Book your Jurassic World Live Tour suite here.
Please Note:
Ages Two and Older Require a Ticket.
Costumes not permitted for guests 14 years & older.
Prices are subject to change
Ticket Limits
There is an eight (8) ticket limit for this event.
Accessible Tickets
ADA seats are available at all points of sale.
Telephone Number(s):
Box Office Info: 203-345-2400
Main Office (+ Other Departments): 203-345-2300